TGDG Mini-symposium - Turning the switch on: The geology of lithium-ion battery materials and how to evaluate risk in today's markets
The Toronto Geological Discussion Group presents a Mini-symposium on the geology of lithium-ion battery materials. Based on member feedback and the popularity and projected demand for Li-ion batteries, this video series focuses on the three main mineral components of some Li-ion batteries – Lithium, Cobalt and Carbon. The presentations provide an overview of the Li-battery market, three specific deposits, and the downstream mineral processing. These ideas are brought together in a panel discussion. Recorded on April 26, 2015.
This playlist includes all the talks from this Mini-Symposium: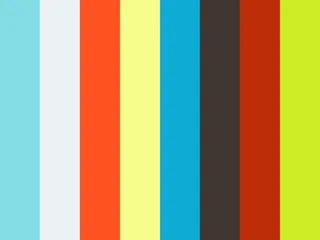 Overview - Lithium Battery Materials Markets: Matching Supply and Demand with Technology
Welcome and introduction to the symposium. Presented by Don Hains, Principal, Hains Technology Associates. LITHIUM – Separation Rapids Project, Ontario — An Archean Lipegmatite deposit
Presented by Don Bubar, President and CEO Avalon Advanced Materials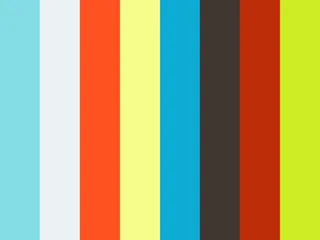 CARBON - Albany Project, Ontario — A unique, large, high purity, Proterozoic-age, Igneous-hosted graphite deposit
Presented by Peter Wood, VP Exploration, Zenyatta Ventures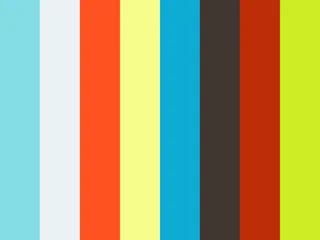 COBALT – NICO Project, NWT— A Proterozoic IOCG Co-Au-Bi-Cu deposit
Presented by Robin Goad, President and CEO Fortune Minerals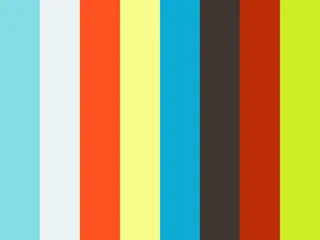 The Importance of Mineralogy, Metallurgy and Product Quality to specialty materials project development;
Presented by Aron Cleugh, Managing Director, M.Plan International Limited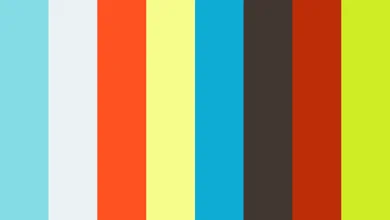 Panel Discussion – NI 43-101 and Specialty Materials project disclosure: What are the key risk factors and do the regulations address them adequately?
Chair: Don Hains,
Participants:Don Bubar (Avalon), Terry Hennessey (Micon), Craig Waldie (OSC)